Home
November 15, 2022
2023-05-29 7:13
Home
Take the next step in your career with LUBM
Impactful MBA Programs For Working Professionals
Learning and Sustainability go hand in hand at LUBM!
Choose from the best Business Education Programs
Get your degree from a top university without quitting your job or moving to a new city. Lincoln University of Business & Management offers a variety of online degrees in some of today's most in-demand fields to ambitious professionals from the Middle East, Africa, and the Indian Subcontinent. Enrolling is fast, easy and affordable.
Our Academic Partners
Providing world-class education to everyone, anywhere. We have been recognised by a variety.
Education is the foundation of a better world.
Our Student Community comprises of 126 Nationalities
Advancing the careers of 5000 and more every day
I want to thank LUBM for my MBA degree as we recently graduated from the class of 2022. The MBA program has allowed me to get out of my comfort zone, deal with the latest market issues, apply management strategies and simply push myself to improve my methods and techniques.
I enjoyed my journey through MBA program with the great support from Lincolin University's Team. They are really passionate about what they are doing which is reflected in high performance.
I graduated from the Geneva Business School (GBS) with an MBA degree specialized in Project & Operations Management.My MBA journey has become an immense success, because Lincoln University of Business & Management .
Choosing Lincoln University was one of the best decisions I made in 2020, with great experiences, qualified doctors and amazing staff. I will recommend this University to everyone I know who is planning to get any type of higher education.
I was a student at Lincoln University of Business and Management in 2021. My journey with them was great as it enriched my knowledge opened my mind toward new aspects and gave me the chance to use this knowledge to get new opportunities in my career as a pharmacist.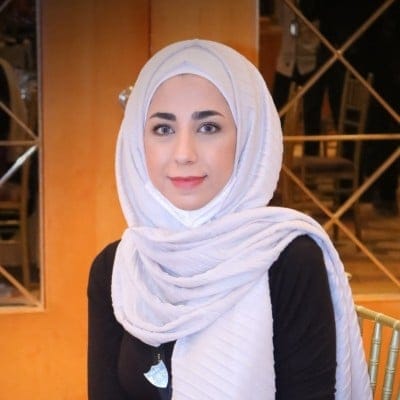 Having a keen interest in Quants I wanted to pursue my Ph.D. when I found out that my 15-year-old MBA was not valid anymore. I got in touch with the LUBM admissions team and they recommended this program to me. The faculty team guided me in every possible way to create a terrific portfolio of myself which has helped me achieve my dreams.
Aakash Ramchand Dil
Student
Being a workaholic, getting an MBA degree seemed a far-fetched dream. But thanks to LUBM, I managed to finally acquire a UK MBA degree from the comfort of my home. The world-class quality of this program has given renewed my confidence and now I am ready to face any challenge thrown my way.


I was looking for an MBA program that would help me start my own business with confidence and this program was a perfect fit for me. Studying with a cohort of professionals, I got insights into best industry practices. I also built a strong network which I am sure would prove to be helpful in the coming days.


Wassim Abi Salloum
Student