About
November 15, 2022
2023-09-28 16:51
About
We are Lincoln University of Business and Management
The sole idea governing the origination of LUBM is to empower working professionals with continuous education that they would be able to implement in their work environment immediately and in the future. A team of professionals associated with different departments joined hands with academicians and founded LUBM in April 2014.
Lincoln University of Business & Management has learned and evolved with its partners to provide quality programs customized to suit working professionals. The model is flexible yet retains the essence of high-quality education. We follow a blended delivery model with a combination of pre-learning, recorded sessions, smart interactive platforms, and workshops and conferences.
What We Do?
We assist partners in reaching the potential growing markets and provide diversity as well as critical associations in the region. The programs undergo customization based on mutual understanding and decisions.
Crucial aspects like fee structure and policy, competitor analysis, duration, delivery mode, progression routes, faculty, assessment structure, value-added services, and marketing plans are all discussed with the prospective partner universities. The students who qualify and can afford to study at the parent campus full-time or few units are encouraged to do so
Our Leadership
The team at Lincoln University of Business & Management is led by dynamic and highly
experienced individuals, each with advanced skill sets related to education. They have
established our core values and continue to strive for excellent learning opportunities for
working professionals. They come from diverse backgrounds and work in tandem to inspire
the organization.
Meghavi
Strategic Alliance
Dr. Steve Letza
Dean of Academics and Administration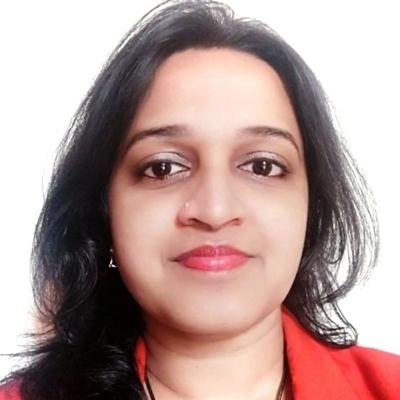 Dr. Rekha Pillai
Academic Dean
Meghavi
Strategic Alliance
Dr. Steve Letza
Dean of Academics and Administration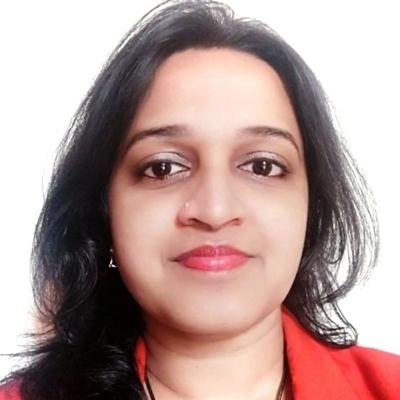 Dr. Rekha Pillai
Academic Dean
Meghavi
Strategic Alliance
Dr. Steve Letza
Dean of Academics and Administration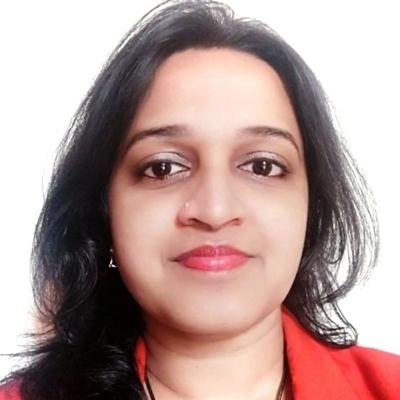 Dr. Rekha Pillai
Academic Dean