MSc Project Management – UWS
November 9, 2023
2023-11-11 8:39
MSc Project Management – UWS
A better place to think about business
1-Year MSc In Project Management Degree
Earn a top-ranked MSc in Project Management degree from UWS in just 12-16 months. Benefit from a global faculty, a worldwide campus network, a career-focused curriculum, flexible scheduling, both full-time and part-time programs, and excellent student support.
Apply Now
Our support team will be in touch with you soon
The Best 1-Year MSc In Project Management Degree From The University Of The West Of Scotland (UWS)
Take a step into a world of unparalleled opportunities with the Masters in Project Management conferred by the eminent University of the West of Scotland. In today's dynamic landscape, the call for adept project managers is on the rise, spanning both private and public sectors. From a Masters in IT project management to a Masters International Project Management, this excellent course equips you with the toolkit to manage projects across varied disciplines with mastery.
UWS T.H.E Ranking In The Word
World University Rankings 2024
Young University Rankings 2023




Live, real-time / Distance Learning
Program Specifications And Details
Key Benefits Of The Course:
Interactive Sessions: Engage in excellent, real-time, interactive discussions steered by UWS – LUBM top-tier faculty.
Yourself: Immerse in the best training to acquire indispensable skills, making you a sought-after asset in project management and related domains.
Learning: Participate in vibrant online forum interactions, enhancing your global perspective.
Mastery: Embrace a good, analytical, and creative methodology vital for steering projects successfully.
Acclaim: A Masters Degree in Project Management from UWS is a shining beacon in your professional journey, promising accelerated career growth and a hike in earning potential. Gain from the insights of real-world business experts through our flexible online curriculum, while you continue in your current role.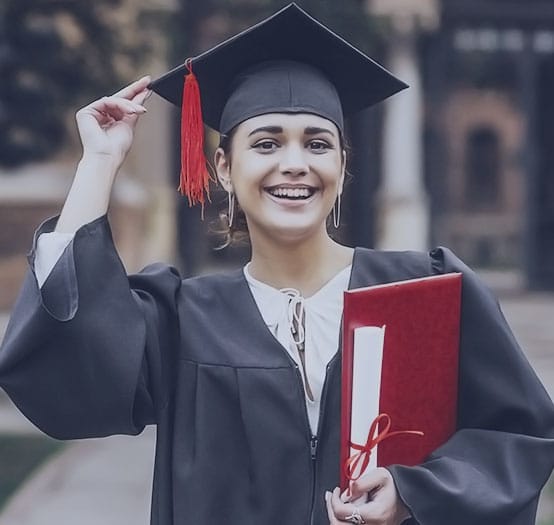 Transform your career while working!
Explore the elegibility of MSc Project Management
Future Project Managers aiming for an outstanding career breakthrough.
Seasoned professionals aspiring for roles such as Senior Project Manager or Consultant.
Those targeting specialization in domains like IT or international project management.
A recognized Honours degree or its equivalent.
Holders of a bachelor's degree, enriched with good industrial exposure.
Professionals with extensive industrial expertise at managerial levels.
Alumni of PgDip in Project Management seeking to transition into the MSc stage.
My journey to obtaining an MBA degree was made absolutely remarkable by LUBM. I made connections with terrific people studying alongside me and the staff provided great support and nurtured my passion for learning and growing.
I made a great decision to enroll into LUBM's MBA program, with a specialization in Project and Operations Management, I am very pleased with the community here. The staff is exceptionally friendly, professors are very knowledgeable and are always willing to help.
I completed my MBA at Lincoln University of Business and Management. The process of attaining my degree was smooth sailing, right from the application and registration to assignments, examinations and receiving results.
Corporate Training Inquiries
P: +971 56 56 56 346
E: info@lincoln-edu.ae
P: +971 55 55 38 999
E: info@lincoln-edu.ae
P: +971 6 598 2111
E: finance@lincoln-edu.ae