MBA Programs for Working Professionals
March 18, 2023
2023-09-14 8:39
MBA Programs for Working Professionals
Lincoln University of Business and Management
Lincoln University of Business and Management (LUBM) is one of the largest MBA courses providers in the United Arab Emirates. The University is managed by highly qualified and experienced professionals who are passionate about the delivery of relevant, high quality and competitive offering.
Fill in your details below & an expert career counselor will be in touch with you shortly.
Top Ranked Accredited & Recognized MBA Programs In
UAE
MBA in Project & Operations Management
The MBA Major in Project and Operations Management is designed to provide you the practical skills and theoretical concepts you need to lead complex projects.
MBA in International Management
The MBA in International Management provides young professionals with the business skills and mindset for a successful international career.
Master in Quality Management
Quality Management helps students get a thorough understanding of the quality management process that is followed in industries across the world.
MBA in Supply Chain Management
Supply Chain Management program provides students with an in-depth insight and control into and supply chain management.
Top up MBA
The MBA (top-up) program allows you to grasp the concepts of business management in no time and advance your career to new heights.
MBA in Educational Leadership
The program is designed for experienced professionals working in educational institutions of any level such as public, private or not-for-profit.
MBA in Human Resource Management
Enhance your professional career to the next level by earning One year affordable MBA Degree course in Human resource Management.
MBA in Marketing Management
MBA in Marketing is carefully designed to put marketing students at par with the fast-moving local and international industry trends and requirements.
MBA in Global Banking & Finance
Develop a comprehensive understanding of technical and management skills to become a well-rounded manager in international banking and finance.
MBA in Healthcare Management
The MBA Healthcare Management concentration is designed for leaders in organizations responsible for the delivery of Healthcare.
MBA in Information Technology
An MBA in Information Technology integrates business management and technology knowledge into an advanced graduate program.
What Makes LUBM Different?
Get your MBA degree from a globally ranked university without any the hassle of quitting your job or moving to a new city. The Lincoln University of Business and Management offers a variety of online degrees in some of today's most in-demand fields to ambitious professionals from the Middle East, Africa, and the Indian Subcontinent. Enrolling is fast, easy and affordable.
Live Session
Live & Interactive Lectures by Expert Faculties
Industry Expert
Learn from the leading global faculties
Assessment
Web Proctored Mode for the freedom to take assessment anywhere
Webinar
Regular webinars by industry leaders
LMS
Easy-to-use LMS accessible anytime, anywhere
Alumni Network
Strong global alumni network
MBA students talk about their invaluable academic experiences
Having a keen interest in Quants I wanted to pursue my Ph.D. when I found out that my 15-year-old MBA was not valid anymore. I got in touch with the LUBM admissions team and they recommended this program to me. The faculty team guided me in every possible way to create a terrific portfolio of myself which has helped me achieve my dreams.
Being a workaholic, getting an MBA degree seemed a far-fetched dream. But thanks to LUBM, I managed to finally acquire a UK MBA degree from the comfort of my home. The world-class quality of this program has given renewed my confidence and now I am ready to face any challenge thrown my way.
I was looking for an MBA program that would help me start my own business with confidence and this program was a perfect fit for me. Studying with a cohort of professionals, I got insights into best industry practices. I also built a strong network which I am sure would prove to be helpful in the coming days.
International Academic Partnerships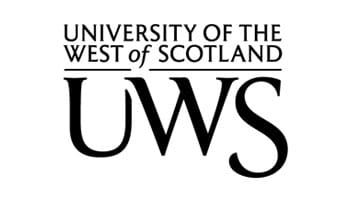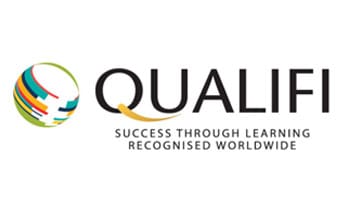 Transform your career while working!